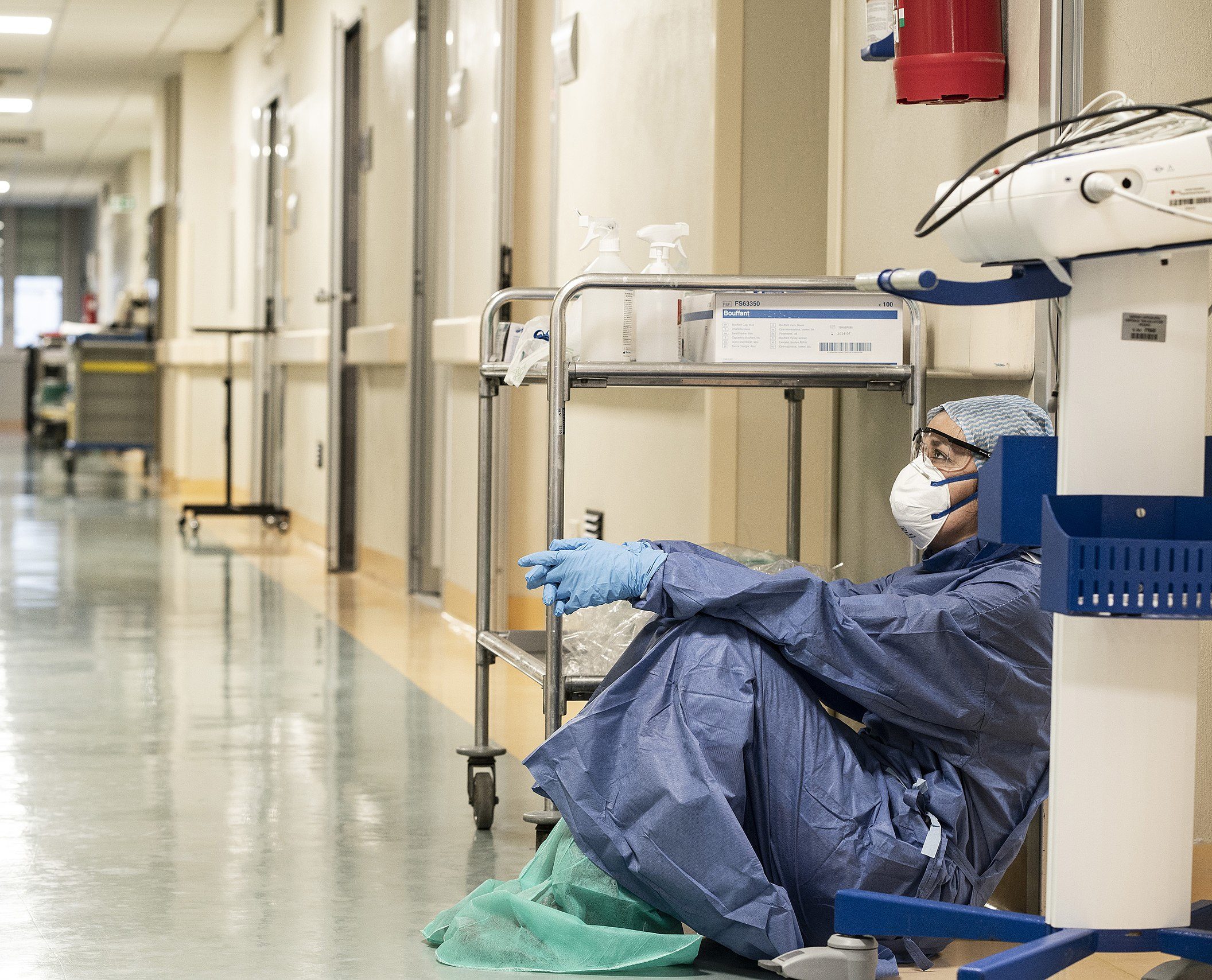 2021/05: Mouré, 'Costly Efficiencies: Health Care Spending, COVID-19, and the Public/Private Health Care Debate'
December 23, 2021
Abstract
The debate around public versus private health care often turns on cost – that is, on how to reduce costs, and particularly government expenditures, when it comes to health care. This paper examines the theoretical and empirical relationship between health costs and health outcomes in the context of the COVID-19 pandemic. It proposes an alternative political economic framework – capital-as-power – for understanding how the provision of health care affects the relationship between health care costs and health outcomes, arguing that private health care realizes profits through the strategic limitation of health services. It presents empirical evidence suggesting that in countries which rely more heavily on private health care, higher overall health care expenditures predict more severe COVID-19 outbreaks, contradicting the argument that private health care services are more cost-efficient or will lead to better health outcomes at a lower cost.
Citation
Costly Efficiencies: Health Care Spending, COVID-19, and the Public/Private Health Care Debate
Mouré, Christopher. (2021). Working Papers on Capital as Power. No. 2021/05.