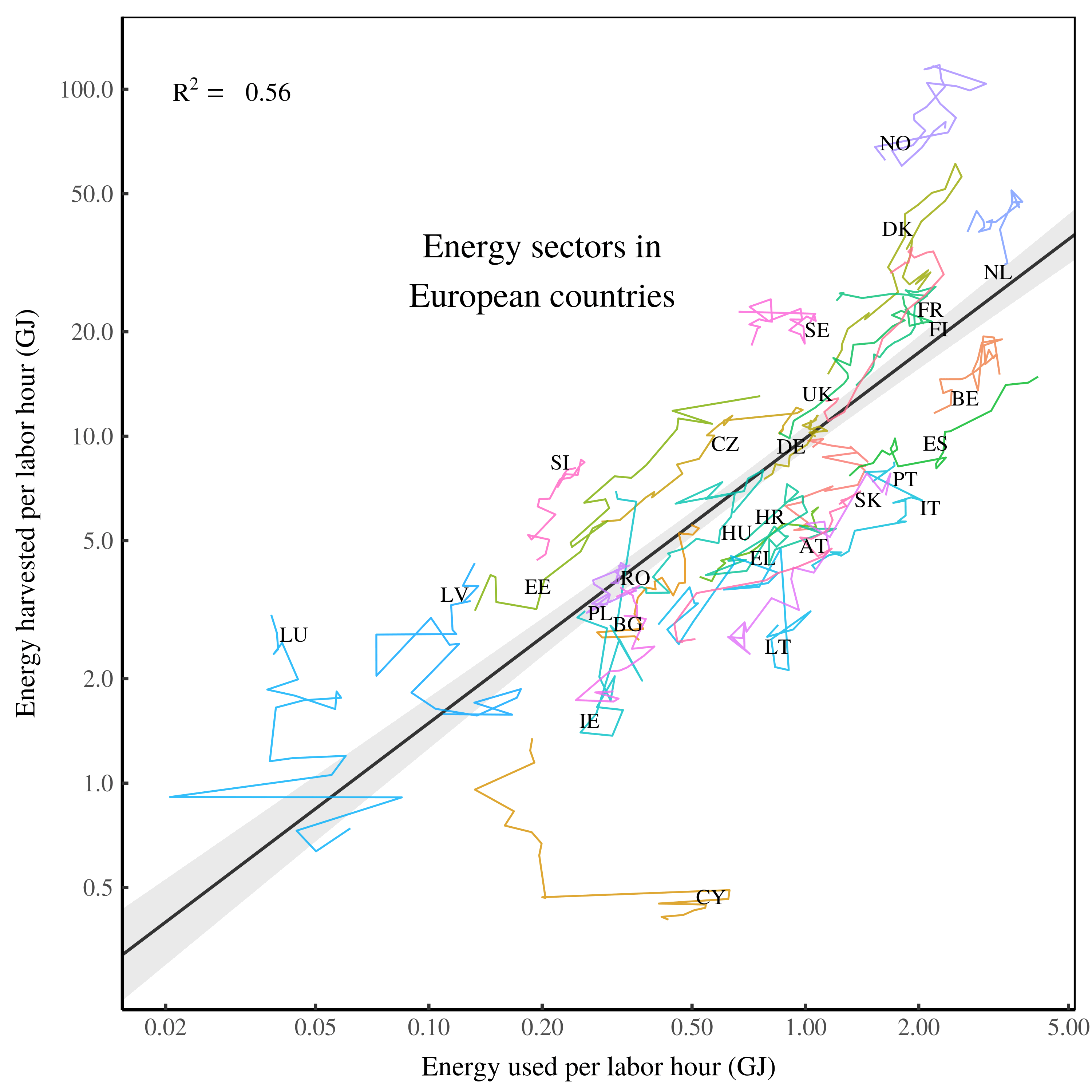 2020/05: Fix, 'Can the World Get Along Without Natural Resources?'
July 12, 2020
Abstract
Neoclassical economists fundamentally misunderstand the role of natural resources in the economy. I discuss here the source of this misunderstanding, and the ways we can better understand the role of energy to human societies.
Citation
Can the World Get Along Without Natural Resources?
Fix, Blair. (2020). Working Papers on Capital as Power. No. 2020/05.