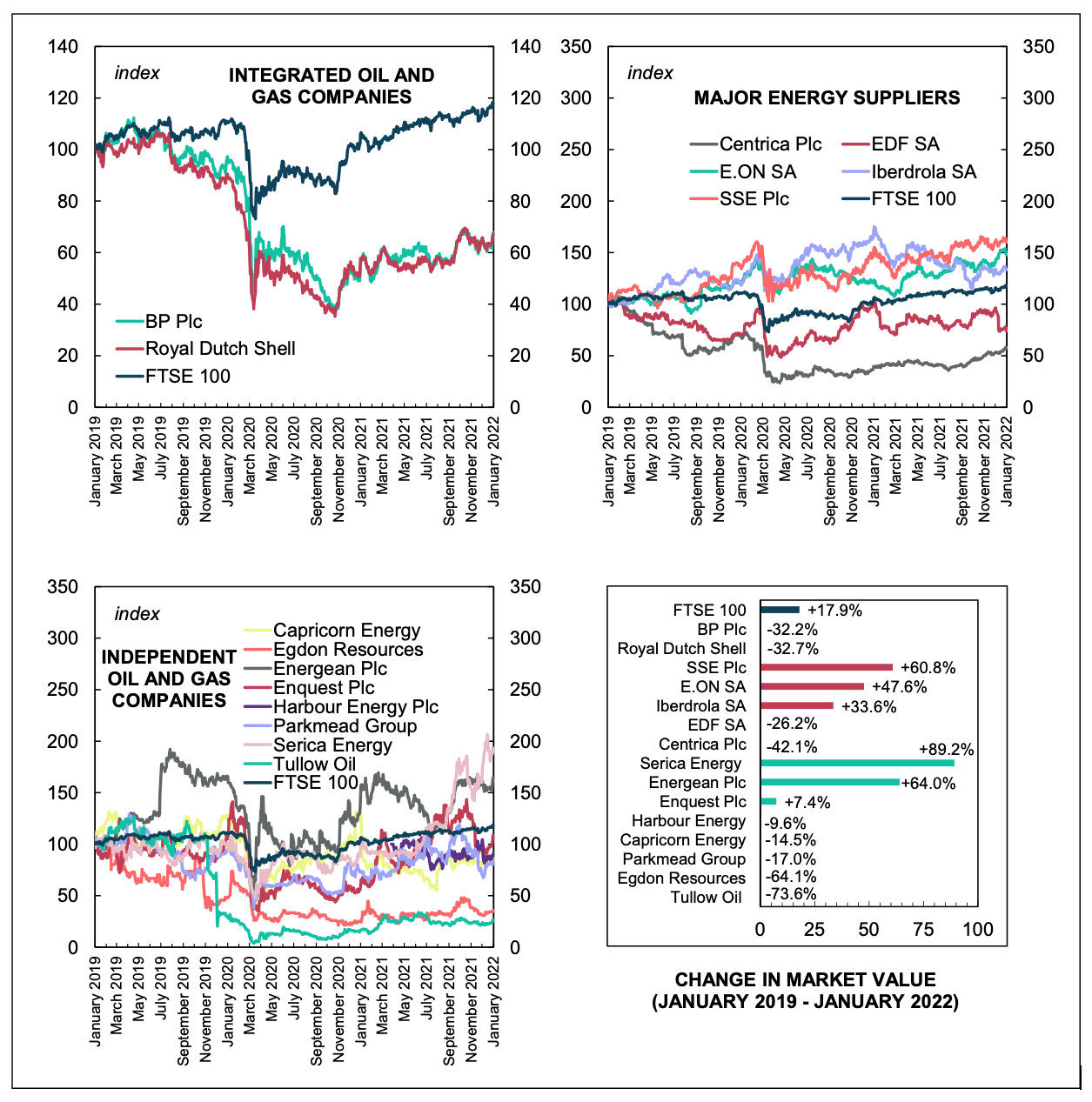 New Briefing – Drilling Down: UK Oil and Gas Financial Performance
February 23, 2022
Originally published at sbhager.com
Sandy Brian Hager
Joseph Baines and I have a new briefing with Common Wealth examining the financial performance of UK oil and gas producers and energy suppliers. Some of the key findings include:
The two UK-headquartered supermajors – BP and Royal Dutch Shell – have remained profitable over the past decade, and during that time have spent tens of millions of pounds on shareholder payouts, while receiving hundreds of millions of pounds in tax benefits.
Seven of the eight independent oil and gas firms have not turned a profit in the past decade.
The five energy supply companies reviewed in the briefing have been profitable since 2010 and the two companies that have experienced sharpest increases in their profit margins during the current energy crisis – Centrica Plc and SSE Plc – engage in production operations in the North Sea. Furthermore, the energy companies devote much more in resources to shareholders in dividends and stock buybacks than they do to governments in the form of tax payments.
If properly designed to target the large energy suppliers and the supermajors, a windfall tax offers an effective and just way of curbing the most regressive effects of the energy crisis.

We wrote an op ed in The Guardian that discusses our findings in light of the UK government's recent proposal to lend money to energy suppliers to offset rising household energy costs.

‍