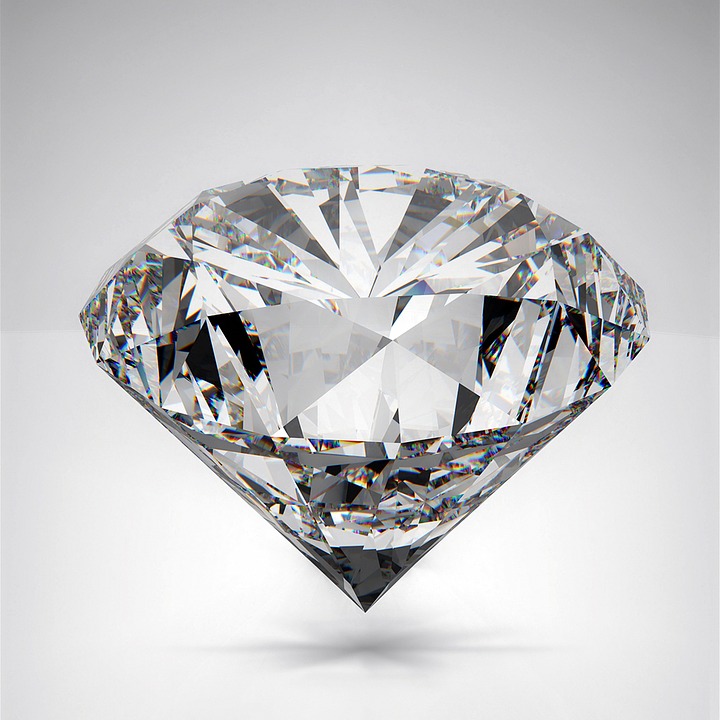 Cochrane, 'What's Love Got to Do with It? Diamonds and the Accumulation of De Beers, 1935-55'
December 1, 2015
Abstract
What is accumulation? Visibly, accumulation is a quantitative process, demarcated in financial quantities. However, what is the meaning of those quantities? This question has been the subject of great debate within political economic thought. A new theory of accumulation, capital as power (CasP), argues that the financial quantities of accumulation express the distribution of power among the owners of capital over the qualitatively diverse, complex and mutating social order. With this dissertation, I explore the relationship between the quantities and qualities of accumulation by examining the De Beers diamond cartel, focusing on the period 1935-55. What does it mean to say 'capital is power' in the specific setting of the global diamond assemblage? Research and analysis led me to focus on four important relationships that De Beers had to establish, maintain and transform in its struggle for differential accumulation: with diamonds themselves; with potential and actual diamond buyers; with governments; and, with families, especially the Oppenheimer family that controlled De Beers for over 80 years.
Citation
What's Love Got to Do with It? Diamonds and the Accumulation of De Beers, 1935-55
Cochrane, DT. (2015). Unpublished PhD Dissertation. Program in Social and Political Thought. York University.